Meet Eloise Grace Graystone.
She is known to her family and friends by her initials - Egg.
Only her Grandmother and best friend know that she is also Flying Girl.
And on the world of Aerianna, she is the beloved leader of the Hameggattic Sisterhood.

Books of the Original Series
Click on the picture for a synopsis of the story.

Zynn-Zaz'Zia
is the 2nd adventure for Egg and the Sisterhood.
[click on the picture for more details]


The Serenity Deception
is the 3rd adventure for Egg and the Sisterhood
[click on the picture for more details]

Sisterhood's End
is the 4th adventure for Egg and the Sisterhood.
[click the picture for more details]
Nemesis
The 5th adventure for the Sisterhood

Ever After
The last series of Egg and the Hameggattic Sisterhood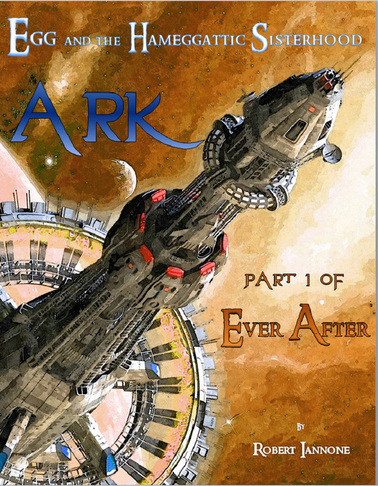 ---
Boxed Sets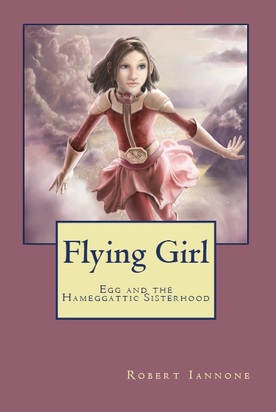 ---
About the Author